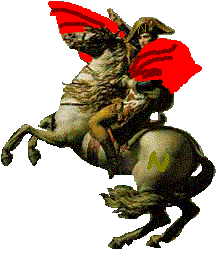 THIS IS SUPER NAPOLEON AND HIS LOYAL STEED.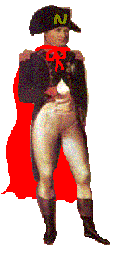 THIS IS SUPER NAPOLEON.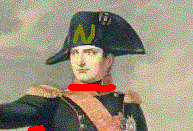 SUPER NAPOLEON IS ON PATROL TONIGHT.
"NYEAH, I'M THE DORK WHO DREW THIS. I THINK I'M SPECIAL CUZ I CAN DRAW AN UGLY PICTURE OF NAPOLEON."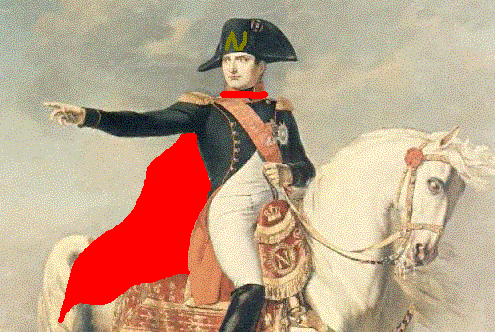 "YOU! I AM GOING TO GUT YOU LIKE A FISH YOU STUPID PRICK!"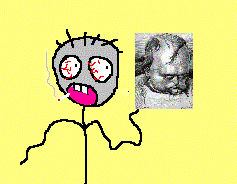 "OH GOD, NOW THE WORLD IS GOING TO BE RID OF MY STUPIDITY! NOW I CAN'T BREED AND MAKE MORE LIKE ME!"